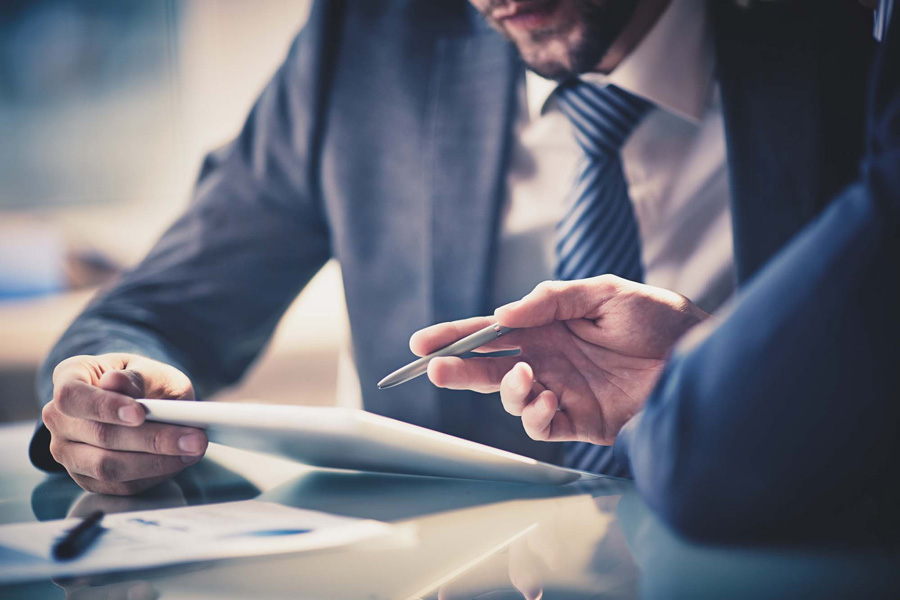 We streamline the costly and time consuming process of providing firm and product information to investment management consultants and third-party manager search databases.  The timely provision of this information is essential to secure new assets and to service existing clients. Our Data Management and Distribution Services   includes the registration and maintenance of your firm and product profiles to any of the many consultant and third-party databases.
Included Data Elements:
Firm Overview (History, Ownership, SEC Orders)
Personnel Statistics, Biographies
Product Descriptions and Benchmarks
Composite Performance
GIPS® Compliant Presentations
Assets Under Management (Firm and Products)
Top Clients and Account Turnover
Representative Holdings and Annual Turnover
Technical Characteristics (Alpha, Beta, Sharpe Ratio, Information Ratio, etc.)
Portfolio Characteristics (P/E, Dividend Yield, Market Cap, ROE, etc.)
Asset Allocation (Sector and Industry)
Fee Schedule
Our service includes database consultation, team training, registration and maintenance of your firm and product profiles, customized workbooks for data entry, a missing data audit, and a dedicated Product Manager. For additional information see our 
brochure
 about this service.